Producer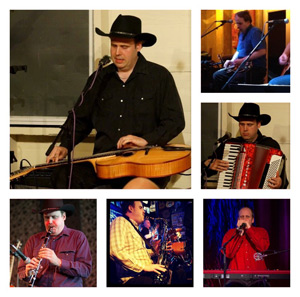 Using 24-bit digital technology, combined with a large variety of acoustic, electric, and virtual instruments, I can create the highest quality tracks in a variety of styles and genres. you might like an entire album produced, or maybe you'd just like me to lay down a guitar, keyboard, sax, harmonica, banjo, mandolin, jawharp, xaphoon….you get the idea…. Track for a single song. I can work remotely via the internet, sending high quality .wav files of my work over the internet to your studio of choice, which can then be imported into your project.
My rate is $100 for the first track and $50 for each additional track, per song.
I am also well-connected with studios and musicians in town, so if you need an instrument that I can't play, likely I know someone who can. I love the opportunity to produce an entire record for an artist, giving you the full experience of Nashville recording.
Contact me for details and options